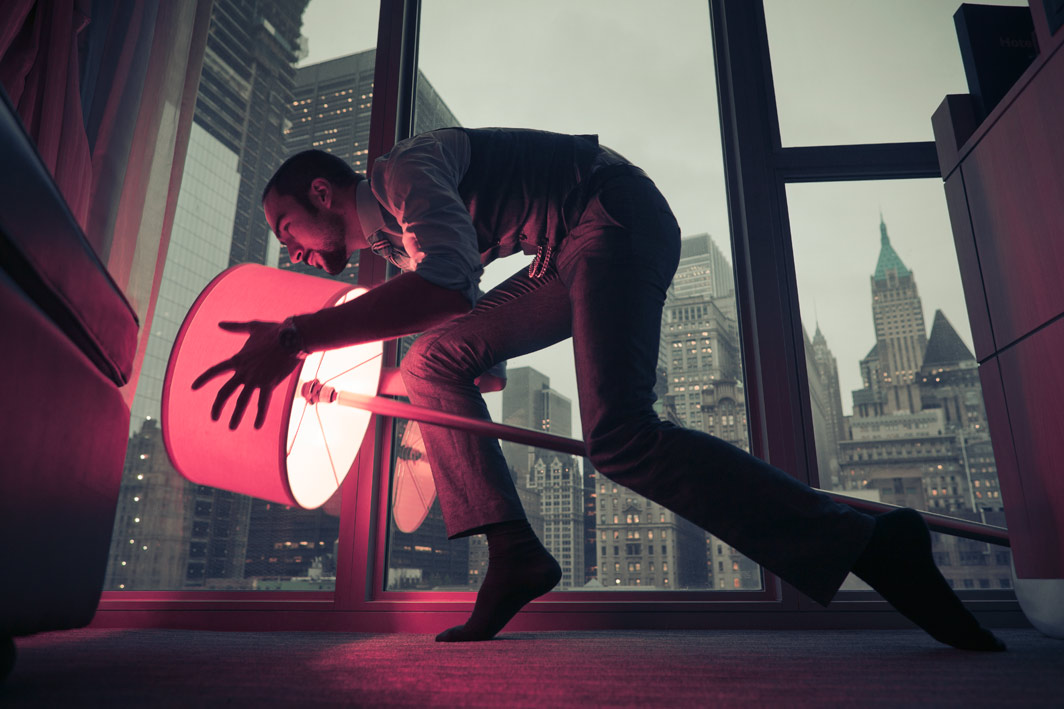 Photographer Leonard Gren is an internationally published and well-renowned photographer from Sweden, mainly recognized for his striking portraits and magnificent work with light and colors.
Leonard's ardent passion for photography started in his early teens, and ever since then, he's been on a never-ending adventure to capture our fascinating world with his camera. Being an autodidact talent in many creative fields, Leonard has developed an individual style to explore by enhancing exceptional colors, which is a really distinctive trademark of his. Among Leonard's many skills as a photographer, his work with portraiture, advertisement, fashion and landscape is well sought after and often featured in international media and publications. Nowadays, due to a professional certification of vision engineering and light designing, Leonard is also engaged by the television industry.

Wherever and whatever an assignment may be as a challenge to Leonard, you will find him entirely motivated to deliver his utterly best.